The social and economic burden of multiple sclerosis
Keywords:
health care, socio-economic burden of the disease, multiple sclerosis
Abstract
The literature has largely described the clinical impact of multiple sclerosis, underestimating the social burden of the disease on patients, caregivers, and society. Multiple sclerosis, on the one hand, causes significant physical disability, and on the other hand, has less impact on average life expectancy, which is why the disease carries a very high socio-economic burden, negatively affects patients' ability to work and productivity, and is often a leading cause of early retirement. Multiple sclerosis is known to be the most common cause of non-traumatic disability in young and middle-aged individuals. Multiple sclerosis imposes a heavy economic burden on patients and their caregivers/family members, as well as on the health care system and society.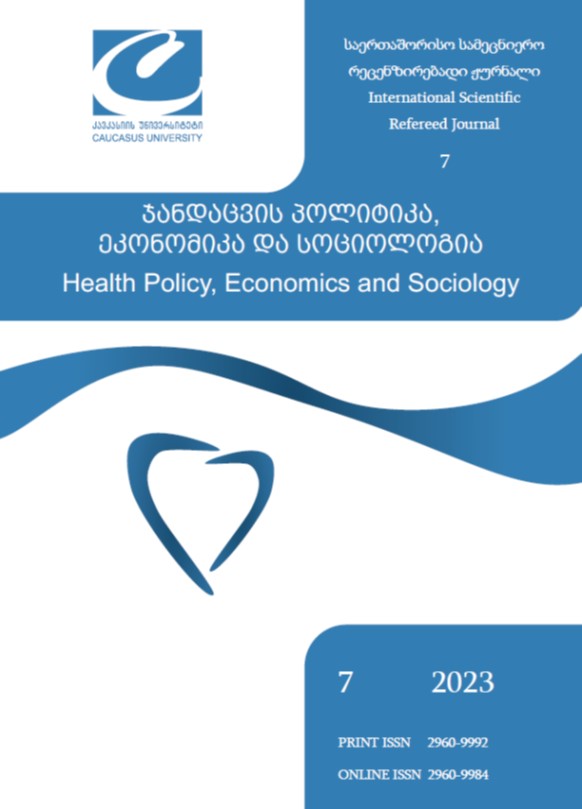 Downloads
How to Cite
Khutsishvili, N. (2023). The social and economic burden of multiple sclerosis. Health Policy, Economics and Sociology, 7(1). Retrieved from https://heconomic.cu.edu.ge/index.php/healthecosoc/article/view/6657
License
This work is licensed under a Creative Commons Attribution 4.0 International License.